Regular price
Sale price
$19.99 USD
Unit price
per
Sale
Sold out
THE VANISH IS AN UNDERSTABLE DISTANCE DRIVER.
The Vanish will be straight to understable depending on the thrower and wind conditions. The Vanish's stability profile places it near a threshold of being straight at low power or in tailwinds, and controllably understable at high power or in mild headwinds. As a 21mm class GYRO® driver, the Vanish is designed to hit a midpoint of stability between two MVP Disc Sports models, the Wave and Orbital.

FLIGHT CHART
The defining characteristic of the Vanish is its responsiveness to power.
High power throwers may prefer tailwinds and hyzer releases to mitigate the turnover of the Vanish, or use it in a utility understable role.
Average power throwers will find the Vanish straight to understable in most conditions, and workable on a range of release angles.
Flight Numbers
11 / 5 / - 3 / 2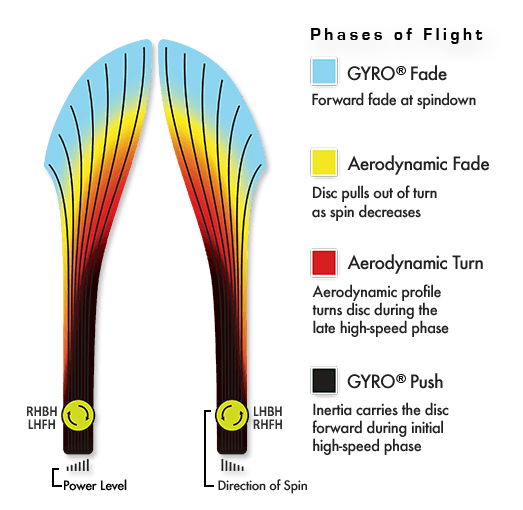 PICTURES ARE STOCK PHOTOS FROM THE VENDOR. ACTUAL COLOR AND STAMP OF DISC MAY VARY.
Share
View full details