Regular price
Sale price
$19.99 USD
Unit price
per
Sale
Sold out
The Nitro is a high speed stable-overstable distance driver.
Nitro falls in the general stability lineage of Servo, Volt, Tesla, and Photon, with a turn-resistant profile that covers ground and guarantees a fade finish. Average throwers may need lighter weights or headwinds to achieve what little turn is offered by Nitro, while power throwers will find a workable and responsive shallow turn.

Flight Chart
The Nitro has a very demanding high-speed requirement and rim width, but if fully powered its dome will provide excellent glide and cover massive distance.
Power throwers will be able to activate a flight-extending shallow turnover, while average throwers may only see this in a headwind. With its high-speed requirement and stable-overstable nature at full speed, many players may find the Nitro to be a suitable max distance overstable driver.
Flight Numbers
13 / 4 / -0.5 / 3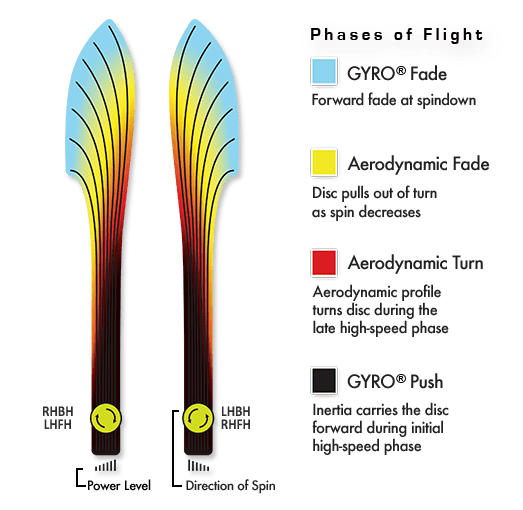 PICTURES ARE STOCK PHOTOS FROM THE VENDOR. ACTUAL COLOR AND STAMP OF DISC MAY VARY.
Share
View full details